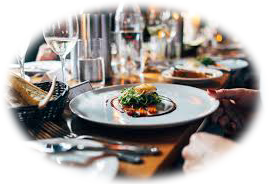 Knowledge Management
Convenient tool to help organization
or individual to improve their
knowledge collection, sharing and
collaberation.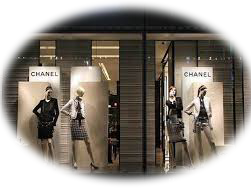 Clothing Industry
We help Clothing Stores to enlarge
the customer group by
invovative super maintenable
light weigth web sites.
Automatically generated QRCode
with Logo on it will raise a new
interesting topic between existing
customer group and help to enlarge
it quickly.