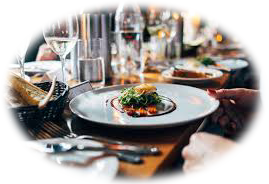 Restaurant
We help restaurant to improve their customer's satisfaction level by supplying solution of in store
pad
apps, POS system, and
easy to use
online order
website with electronic menus.
We also help partners to relief their work by supplying customizable solutions according to their customers'
changing
requirements.
Clothing Industry
We have helped Clothing Stores
to enlarge
their customer group by supplying super maintenable
dynamic
web sites. With automatically generated
QRCode
with Logo on it, we make it easy
to spread
interesting topic between existing customer group and help to enlarge it.
We also now supplying web site
service
to other industries.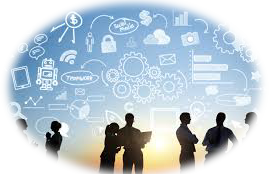 Knowledge Management
We believe knowledge is important.
Comparing to face, we believe it's the
knowledge tha
t decides who we are in this
world.
So, to have
our knowledge well organized
in an most interesting
way, we developed this
online tool for individuals and business to
improve their
knowledge
management.
We hope you can
enjoy it and find the
value in it
like us.